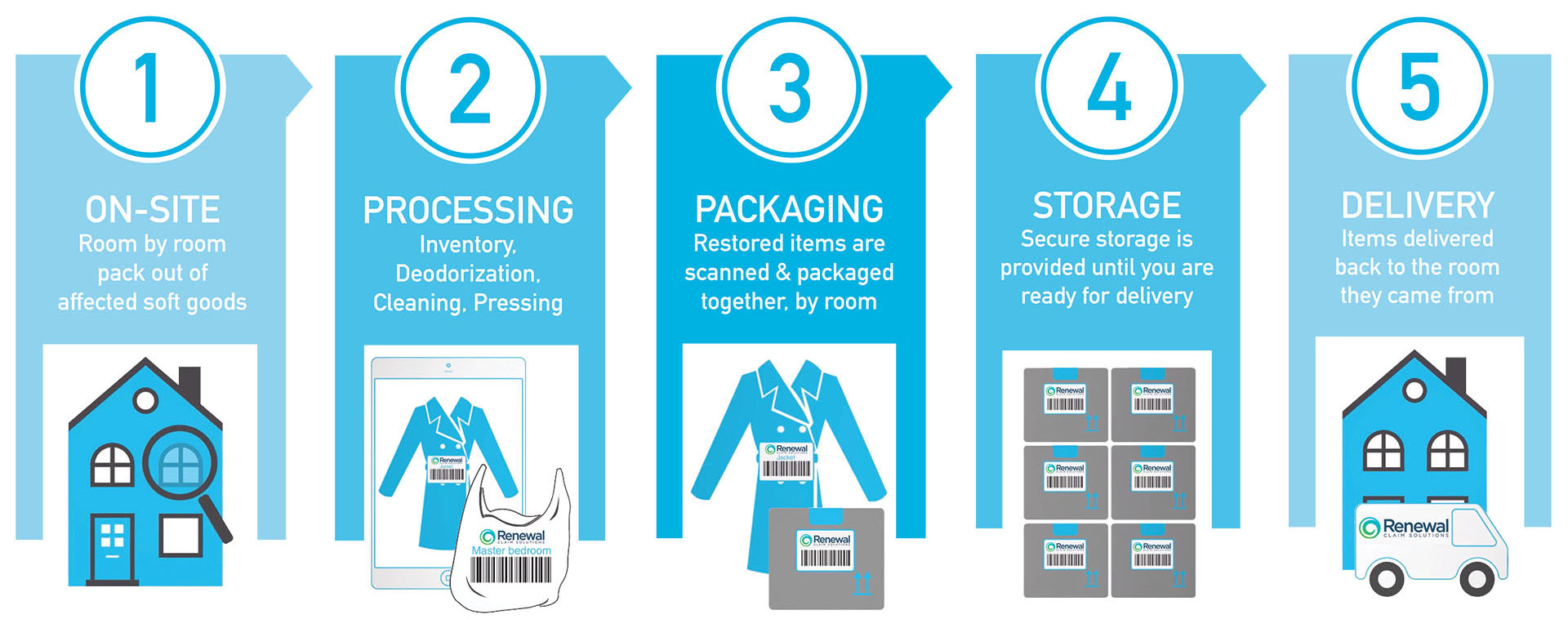 Within 15 minutes of receiving a claim we schedule our loss coordinator to assess the damage. Our loss coordinator then assists with any emergency rush items that are needed back within 24 to 48 hours from the time of pickup. They will then scope the loss, determine what is cost effective to clean.
We take pictures to document the loss and get adjuster approval before removing the affected items. All items taken are bar coded by room and scanned on to our trucks to ensure all affected items have been removed from the home.
Once the items reach our facility, they are scanned in to our building, then inventoried and kept separated by room. We offer storage to ensure you have a place to keep your items while your home is being worked on.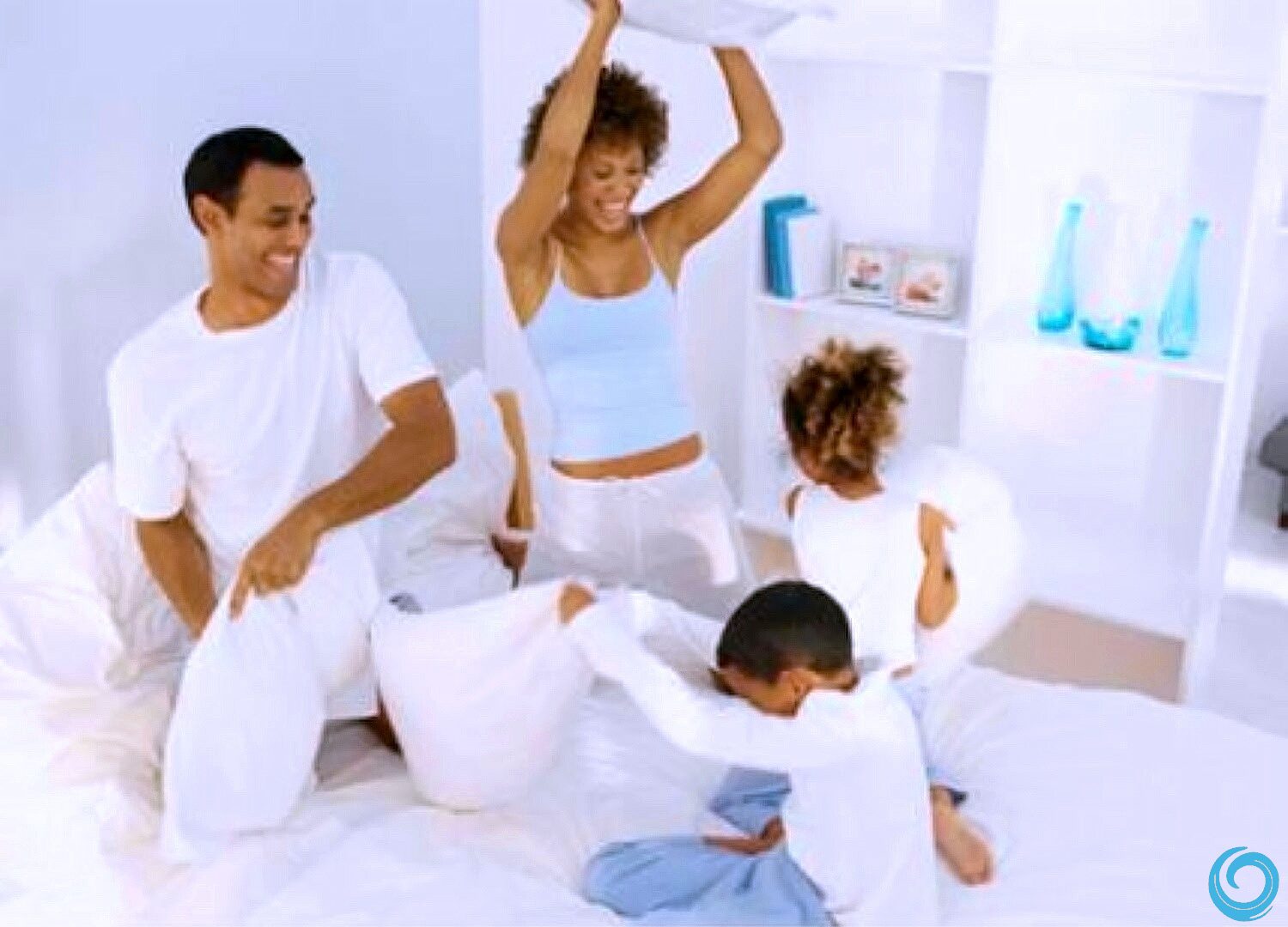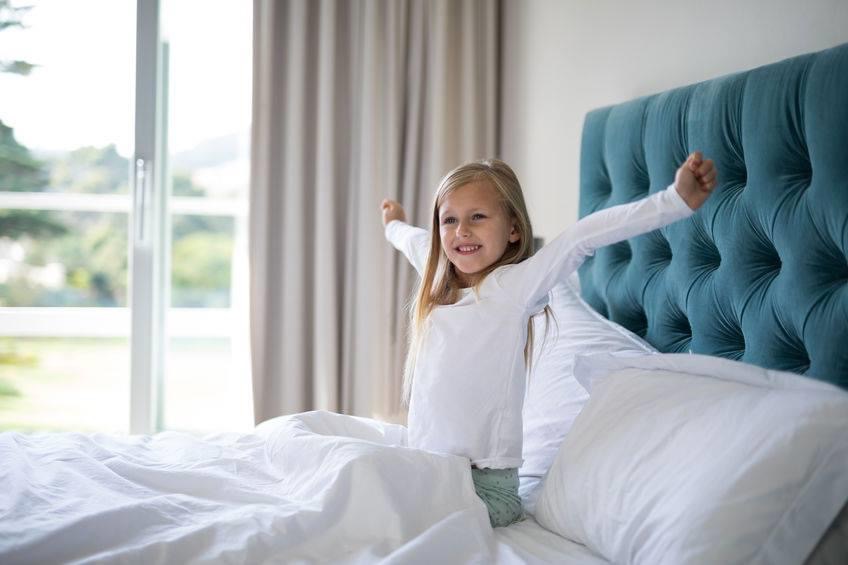 Upon request, we can make a partial delivery to ensure that you have what you need while out of your home. Once a delivery is scheduled the packages are scanned from our building and on to our trucks. When we get to your home, the packages are scanned off our trucks and into your home. All items are present, verified, and signed for by the home owners during the delivery, guaranteeing accountability. We will put the packages back in the rooms they came from, window treatments can be re-hung, and area rugs laid out.