Meet the People Behind the Success of Renewal Claim Solutions
Top Performer - Crawford Contractor Connection - 2019 Golden Hammer Recipient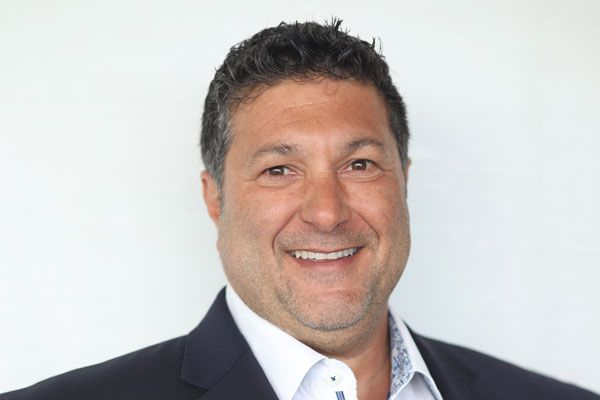 Manuel Vendelis
President
Manuel is the current President of Renewal Claim Solutions. He has held that position for over 10 years for the 23 franchises.
In 2020 he took a two year break where he was an active Vice President.
Manuel served on the Renewal Board of Directors for 2 years as Membership Chair, prior to his presidency.
Manuel is the owner of Renewal of Mid Atlantic, formerly Harford Cleaners, a well-recognized establishment in the mid-Atlantic. Harford Cleaners has been in his family since 1924.
In addition to owning Renewal Mid Atlantic, Manuel is a co-owner and developer of Textile Solutions Software.
He has provided adjuster training for groups of 80+ adjusters and is very trusted in the restoration industry for excellent customer service and high production quality.
Manuel is very involved in his Greek Orthodox church where he was honored with being named Steward of the Year in 2021.
He continues to be an active leader in the community and helps many charitable organizations in the mid-Atlantic region.
Manuel has been on the Board of Directors for The Ed Block Courage Awards Foundation for the last 7 years.